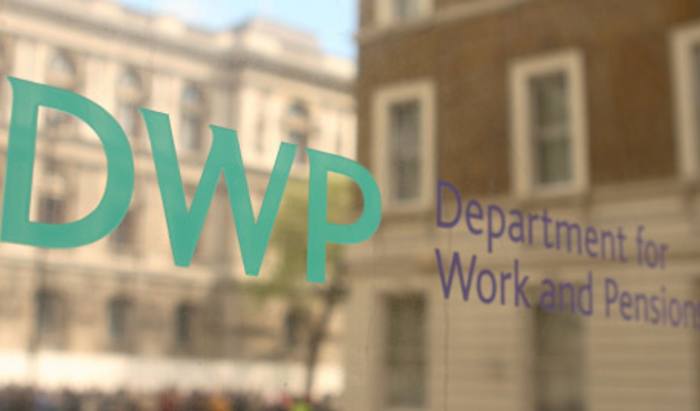 Are you receiving PIP, ESA, Universal Credit or Industrial Injuries Disablement Benefit? Important changes!
From Tuesday 17 March 2020, disability benefits claimants will no longer be required to attend face-to-face assessments for the next 3 months. The change also covers health checks for Universal Credit. It is a precautionary measure to protect vulnerable people from unnecessary risk of exposure to COVID-19. Suspending face-to-face health assessments reflects the Prime Minister's decision to trigger the 'delay' phase. Those who are entitled to a benefit continue to receive support.
It affects claimants of Personal Independence Payment (PIP), those on Employment and Support Allowance (ESA) and some on Universal Credit, and recipients of Industrial Injuries Disablement Benefit.
The suspension of face-to-face assessments also covers new claims to those benefits.
Anyone who has a face-to-face assessment appointment scheduled from Tuesday 17 March onwards does not need to attend and will be contacted to discuss next steps and alternative arrangements. These could involve either telephone or paper-based assessments. This measure will be in effect for the next 3 months, but this can be changed in line with Public Health advice.
No further action is required by any claimant as a result of this change.
DWP continues to accept new claims for all benefits. Anyone already receiving PIP, ESA, Universal Credit or Industrial Injuries Disablement Benefit, will continue to receive their current payments as normal while alternative arrangements are put in place to review or reassess their claim.
Source and more information can be found here: gov.uk.
PBIC offers free support! If you have any questions in regards, you can contact the PBIC team on 01234 328100 or e-mail at info@pbic.org.uk Monday to Friday between 9.30 am to 3 pm.
If you need advice URGENTLY, we have launched an additional PBIC helpline 01234 331817.
The helpline will be open on:
Monday 9.30 am – 3 pm
Thursday 9.30 am – 3 pm
Friday 9.30 am – 3 pm