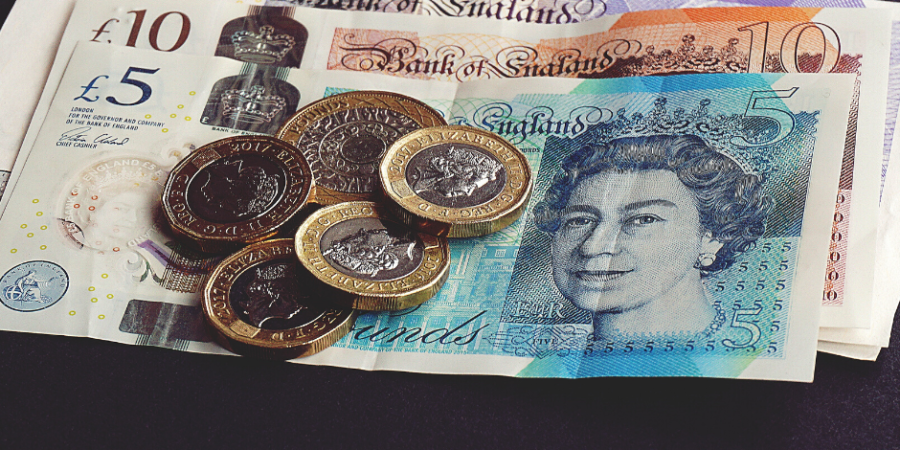 Changes to benefits and allowances
Due to the outbreak of coronavirus, from 6 April 2020 to 5 April 2021 the government is increasing the standard allowance in Universal Credit and the basic element in Working Tax Credit for one year. Both will increase by £20 per week on top of planned annual uprating. This will apply to all new and existing Universal Credit claimants and to existing Working Tax Credit claimants. The amount a claimant or household will benefit from will depend on their circumstances, including their level of household income.
This means that for a single Universal Credit claimant (aged 25 or over), the standard allowance will increase from £317.82 to £409.89 per month.
From April, Local Housing Allowance rates will be increased. This will apply to all private renters who are new or existing Universal Credit housing element claimants, and to existing Housing Benefit claimants.
Source and more information can be found here and at gov.uk.
PBIC offers free support! If you have any questions in regards to your UC claim, you can contact PBIC team on 01234 328100 or e-mail at info@pbic.org.uk Monday to Friday between 9.30 am to 3 pm.
If you need advice URGENTLY, we have launched an additional PBIC helpline 01234 331817.
The helpline will be open on:
Monday 9.30 am – 3 pm
Thursday 9.30 am – 3 pm
Friday 9.30 am – 3 pm