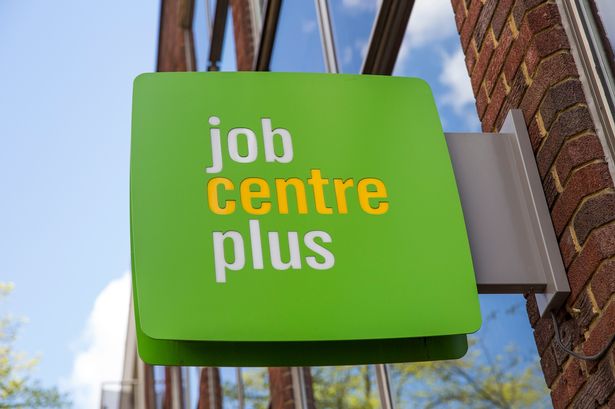 Changes to Jobcentre appointments
People receiving benefits do not have to attend Jobcentre appointments for three months, starting from Thursday 19 March 2020.
People will continue to receive their benefits as normal, but all requirements to attend the Jobcentre in person are suspended.
You should not attend the Jobcentre unless directed to do so for an exceptional purpose.
People can still make applications for benefits online if they are eligible.
People are being urged to use online services before turning to the telephone for help with their benefit claim, with access to Jobcentres limited for the most vulnerable.
If you apply for Universal Credit you will need to make an appointment for your new claim interview. This interview will take place by telephone with a work coach. You will be given the number to call to book this appointment when you have submitted your claim.
If you're already claiming Universal Credit and think you may have been affected by coronavirus, please contact your work coach as soon as possible. You can do this using your online journal.
PBIC offers free support! If you have any questions in regards to your UC claim, you can contact PBIC team on 01234 328100 or e-mail at info@pbic.org.uk Monday to Friday between 9.30 am to 3 pm.
If you need advice URGENTLY, we have launched an additional PBIC helpline 01234 331817.
The helpline will be open on:
Monday 9.30 am – 3 pm
Thursday 9.30 am – 3 pm
Friday 9.30 am – 3 pm