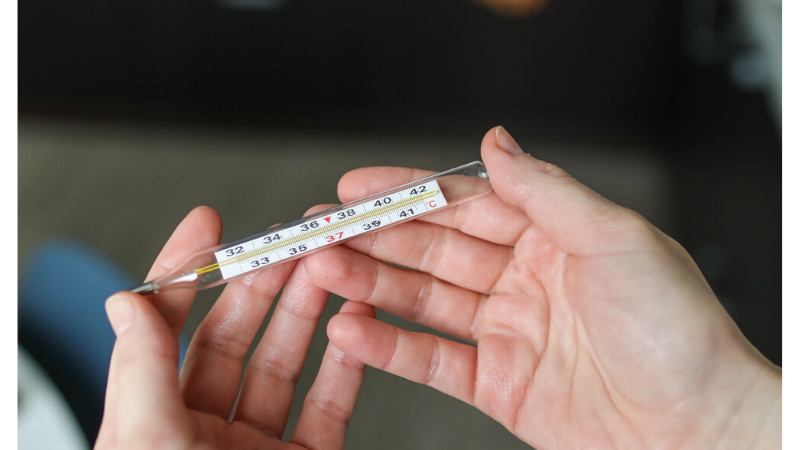 What to do if you have symptoms of COVID-19?
First of all please do not leave your home if you have either:
– a high temperature – measure your temperature using a thermometer. If you do not have a thermometer, check if you feel hot to touch on your chest or back (if you do, you most likely have a temperature);
– a new, continuous cough – this means coughing a lot for more than an hour, or 3 or more coughing episodes in 24 hours (if you usually have a cough, it may be worse than usual).
To protect others, do not go to places like a GP surgery, pharmacy or hospital. Stay at home.
Use the 111 online coronavirus service at nhs.uk to find out what to do. You will be asked to provide your post code and to relevant information about your symptoms and contact details. Please only call 111 if you cannot get help online.
Call 999 now if you have:
– signs of a heart attack – pain like a very tight band, heavy weight or squeezing in the centre of your chest;
– signs of a stroke – face drooping on one side, can't hold both arms up, difficulty speaking;
– severe difficulty breathing – gasping, not being able to get words out, choking or lips turning blue;
– heavy bleeding – that won't stop;
– severe injuries – or deep cuts after a serious accident
– seizure (fit) – someone is shaking or jerking because of a fit, or is unconscious (can't be woken up);
– sudden, rapid swelling – of the eyes, lips, mouth, throat or tongue
Pregnancy advice:
If you're pregnant and worried about coronavirus, you can get advice about coronavirus and pregnancy from the Royal College of Obstetricians and Gynaecologists.
Even if you do not have symptoms of COVID-19, you should stay at home to stop coronavirus spreading!
Everyone must stay at home to help stop the spread of coronavirus. You should only leave the house for 1 of 4 reasons:
– shopping for basic necessities, for example food and medicine, which must be as infrequent as possible;
– one form of exercise a day, for example a run, walk, or cycle – alone or with members of your household;
– any medical need, or to provide care or to help a vulnerable person;
– travelling to and from work, but only where this absolutely cannot be done from home.
Important! These 4 reasons are exceptions – even when doing these activities, you should be minimising time spent outside of the home and ensuring you are 2 metres apart from anyone outside of your household.
Isolation Note:
If you need to provide evidence to your employer that you need to stay at home due to having symptoms of coronavirus an Isolation Note can be obtained from NHS 111 online. If you live with someone that has symptoms, an Isolation Note can be obtained from the NHS website.

Source and more information available at nhs.uk.
PBIC offers free support! If you have any questions you can contact the PBIC team on 01234 328100 or e-mail us at info@pbic.org.uk Monday to Friday between 9.30 am to 3 pm.
If you need advice URGENTLY, we have launched an additional PBIC helpline 01234 331817.
The helpline will be open on:
Monday 9.30 am – 3 pm
Thursday 9.30 am – 3 pm
Friday 9.30 am – 3 pm