At PBIC, we have a holistic approach to support. We can assist with most things; interpreting, learning English, careers advice and help filling out forms, to helping individuals with more complex issues.
Thanks to our funding arrangements, our services are free of charge at the point of contact, as we believe that everyone should have the right to access free information, advice and guidance – no matter the language.
Many migrants have confidence and language barriers to accessing local services here in the UK, so we often act as an intermediary connecting those in need with the help and support available to them. Our advice services are mostly delivered by bilingual advisors, offering support in English, Polish and Russian. We have in-house volunteer interpreters who cover several European languages, but we also work with Queens Park Community Organisation Interpreting Project (QPCO) so, with their help, we can provide multilingual support for up to 15 different languages.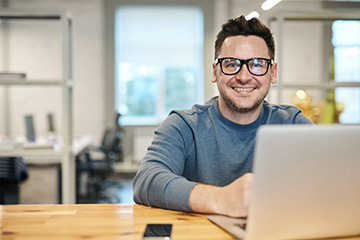 We offer support with translating documents, filling in forms, applications, registering with schools and doctors, welfare benefits, housing and any other issues migrants might face.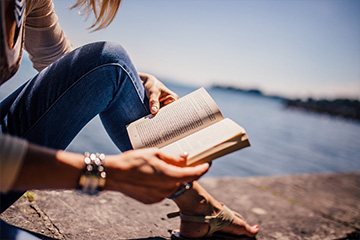 Our ESOL courses are tailored specifically for migrants. Apart from core language skills, our courses include British Values modules, which are accredited through AQA. The classes vary from complete beginners pre-ESOL courses to, in some cases, advanced IELTS preparation courses.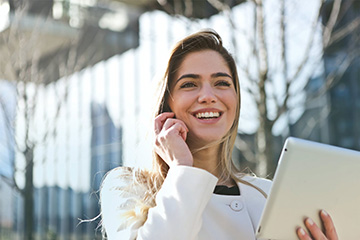 We support individuals to progress with career development here in the U.K. Our qualified careers advisors can help with job search, job applications, interview skills, CV writing, Local Market Intelligence and course search. The core of our career advice is working with clients to prepare a career action plan which includes their realistic goals and specific actions which take them closer to achieving career potential.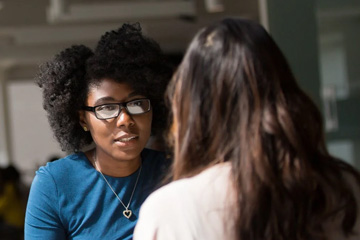 Listening Service
Our listening service is for those who just need someone to talk to. We are training individuals who will offer impartial and fully confidential listening sessions. This is not an advice service – any advice needed by beneficiaries will be referred to our advice team to deliver. Our listening service should be available to the public from April 2021.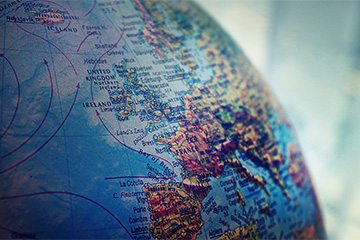 We are an Office of Immigration Services Commissioner (OISC) registered organisation, providing support to individuals with European Settled Status applications and queries. As the UK has now left the European Union, we encourage all who have not achieved the EUSS settled or pre-settled status to contact us and apply if they intend to remain in the UK.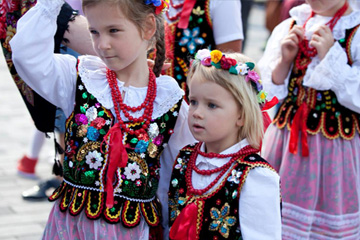 We take part in a range of events promoting Polish culture in the UK. We hold an annual Polish Heritage Day and represent the Polish community at local job fairs, festivals and events. This includes our own children's Polish traditional song and dance group, Promethidion.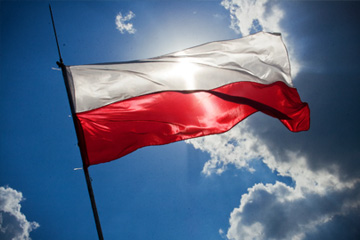 Polish Courses
Our Polish courses teach you the basics of Polish language and culture. This is ideal for anyone wanting to take their knowledge of Polish to the next level.