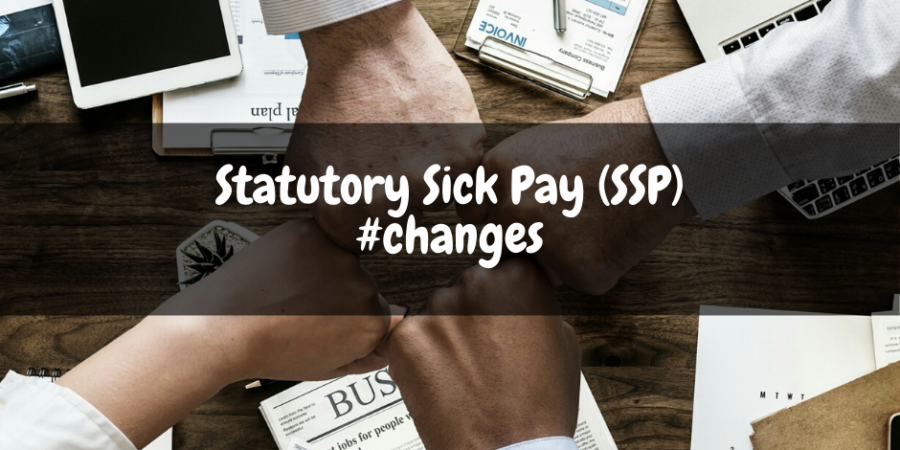 Changes to statutory sick pay (SSP) for coronavirus (Covid-19) self-isolation
If you are in work and not claiming benefits!
Emergency legislation is being brought forward. If you cannot work due to coronavirus and are eligible for Statutory Sick Pay you will get it from day one, rather than from the fourth day of your illness. This measure applies retrospectively from 13th March 2020.

SSP will be payable if you have COVID-19 or are self-isolating on government advice, you should tell your employer as soon as possible. You can get £94.25 per week for up to 28 weeks. You cannot get less than the statutory amount. You can get more if your company has a sick pay scheme (or 'occupational scheme') – check your employment contract.

If you are a gig worker and/or on a zero hours contract, you may be entitled to sick pay. You can't get SSP if you are self-employed. Check your eligibility for SSP.
If you need to provide evidence to your employer that you need to stay at home due to having symptoms of coronavirus an Isolation Note can be obtained from NHS 111 online. If you live with someone that has symptoms, an Isolation Note can be obtained from the NHS website.
If you think you are not getting the right amount of SSP, talk to your employer. If you are still not happy, contact the HM Revenue and Customs (HMRC) enquiry line.
If you are not eligible to receive sick pay you can apply for Universal Credit and/or apply for New Style Employment and Support Allowance.
We offer free online advice via e-mail, telephone, Skype, Whatsapp and chat that is available on our website. If you have any questions or you want to book an online appointment with PBIC adviser, please contact us on 01234 328100 or e-mail at info@pbic.org.uk. Our team may be contacted from Monday to Friday between 9.30 am to 3 pm.

If you need advice URGENTLY, we have launched an additional helpline 01234 331817.
The helpline is open on:
Monday 9.30 am – 3 pm
Thursday 9.30 am – 3 pm
Friday 9.30 am – 3 pm