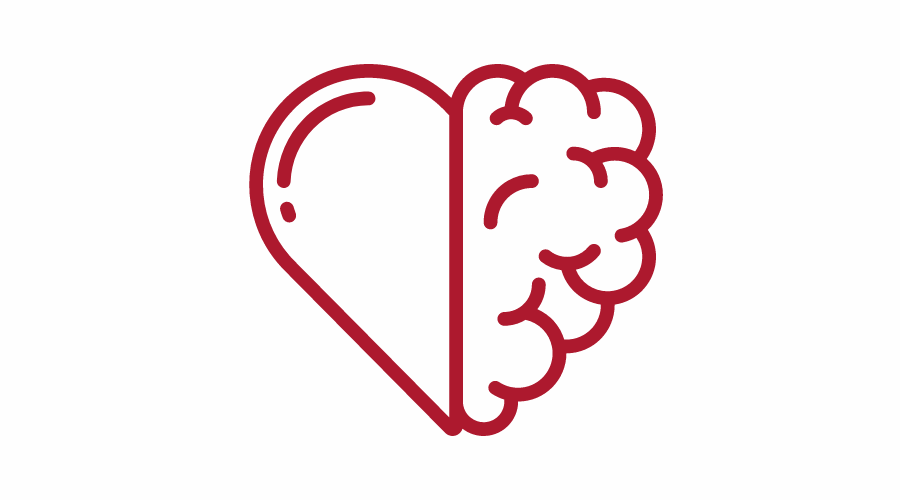 Mental Health – Listening
As May is a month dedicated to mental health, I think it is worth taking a closer look at the topic. In some communities Mental Health is still considered a taboo, an uncomfortable subject which is pushed to the side. However, with one in four people in the UK experiencing some form of mental health problems each year, it's vital we raise awareness and improve access to mental health provision. 
Especially now, during the global health crisis, after the third lockdown, it's very common for people to feel overwhelmed.
Covid-19 became a part of our daily lives in over a year ago, when the economies of many countries slowed down, if not stopped, many people lost their jobs and many of us said goodbye to our loved ones. This, paired with being constrained to our homes and experiences of loneliness and isolation had such a profound impact on people's mental health. Even with restrictions slowly being relaxed, we are still uncertain what the future will bring, further impacting our struggles with anxiety and depression. According to Mind, more than one in 5 adults who had no previous experience of poor mental health state that they are now suffering.
Some people might even be ashamed to admit to their family, or sometimes even to themselves, that they need help. We need to normalise speaking out about our struggles and raise awareness around mental health.
Caring for our minds in so important, they are the core of our human existence.
If you are struggling, you need to know you are not alone and you can get help. Seeking help is the first step to getting better. You don't have to deal with it on your own, there are support systems available for you to access help. I know seeking help isn't always straightforward. But there are options available to you and you deserve help.
On their website the NHS has a list of local mental health charities you can contact if you or your loved one need help. You can access it here. Mind, also has lots on information about getting support available on their website.
And here at PBIC, we are always here to help. We have recently launched a new Listening service which can be accessed for free at our charity.
If you feel that you cannot cope with your problems, you feel isolated, you have nobody to turn to for the support you need, we are here for you.
You can come and speak to our advisors and volunteers in a really friendly and, above all, confidential atmosphere. They will be happy to talk to you about anything that may be causing stress or anxiety.
You can call us on 01234 328100 or send us an email on info@pbic.org.uk