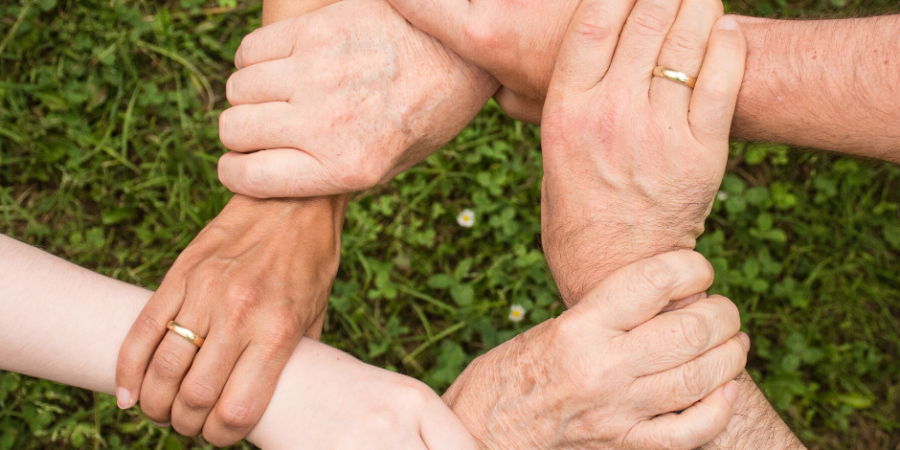 Do you need help during coronavirus self-isolation?
REQUEST FOR HELP

Bedford Borough Council has set up a Community Hub to support those Bedford Borough residents who are most in need of help. This means residents in self-isolation who have no family or friends locally to help them with shopping or collecting prescriptions.
The Community Hub will deliver basic food parcels to these residents. The Hub will also collect and deliver essential prescriptions and offer a friendly link with the outside world.If you have no family or friends to help and you need food or prescriptions, you can ask the Community Hub for help by completing the online form: request for help

Wherever possible please use the online form to contact the Community Hub. For urgent requests, please call 01234 718101.
* If you are receiving social care support this will continue as normal.
OFFER TO HELP
If you and others in your household are healthy and you want to help us support residents who have no other support network, then we would love to hear from you. Please complete our online form: offer to help
Source and more information can be found at bedford.gov.uk
If you need support completing the online form or you have questions please contact PBIC team on 01234 328100 or e-mail at info@pbic.org.uk. Our team may be contacted Monday to Friday between 9.30 am to 3 pm.