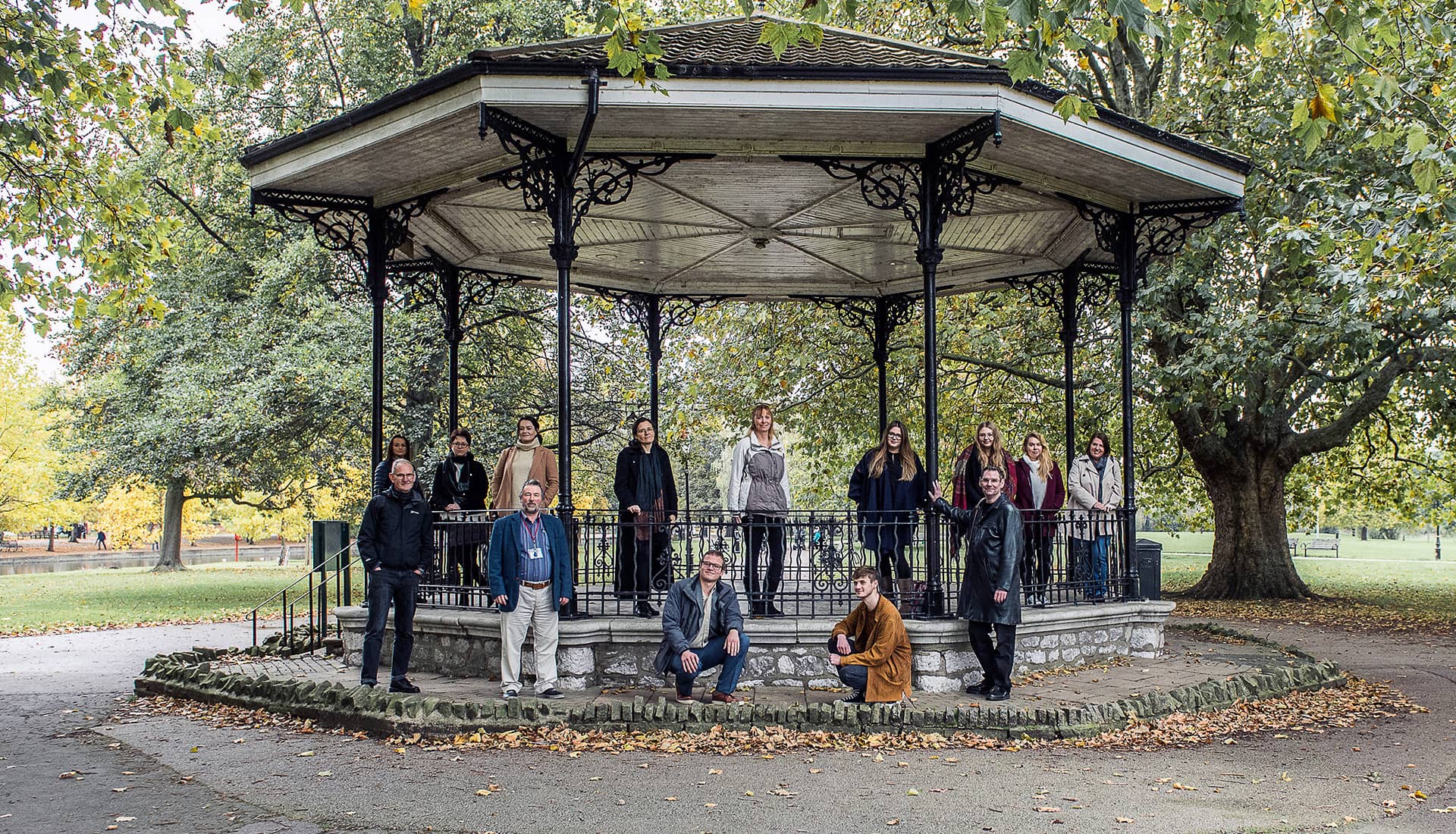 PBIC's new identity.
We are excited to unveil our new brand identity.
Over the years our charity has grown with purpose.
Our old logo, as some of you may remember, has been with us since the very beginning of PBIC. It was in 2007, in the living room of our founders, the logo was created. Since then, as a charity, we have evolved. Our services, customer base and reach have grown significantly – and we wanted our new brand to reflect this. We have always been about helping those in need, anyone who comes through our door receives support. Our holistic approach is what makes our services so popular. And this hasn't changed.
So… what has changed?
We have taken out the Polish elements from our brand and created a more inclusive look. Whilst we will always remember our beginnings as the Polish British Integration Centre, now as PBIC we want to show what has always been inherent – that our services are open to everyone.
We have also updated our mission statement. From a whooping 28 words to just 6, we feel it perfectly captures what we're about:
Helping migrants settle, achieve and contribute.
Our new logo also has a story. The flower theme symbolises growth, the core of our services. The seeds floating away from the flower represent individuals becoming independent after receiving our support and going out into the world.
You can see our brand in action on our new web page which is available in 5 languages (more translations will be added!).
We are empowered by these changes and our wonderful PBIC team continue to provide support, guidance and education to those in need.